Oi Girl BioCompact Tampons
$7.99
Contains 16 light tampons (individually wrapped)
Designed for comfort, these tampons have a smooth, tapered tip for easy insertion with our BioCompact Applicator. Suitable for light flows, 6 grams and under.
Product Details
Comfortable, absorbent and naturally expanding to each woman's form
Made with 100% certified organic cotton
No synthetic cotton, no toxic sprays, no perfumes and no chlorine bleaching
Plant-based compact applicator, for less space in your bag and easy insertion
Recyclable individual cardboard box packs
Our BioCompact applicator is individually wrapped in plastic for hygiene, please recycle
100%
Certified organic cotton, nothing else
Smooth + slim for lighter flows & smaller bodies
Biodegrades within 5 years – in the right conditions
NO toxic chemicals, chlorine bleach, fragrance or pesticides
Customer Reviews
03/01/2023
Michal A.

United States
Great product
Love this brand and the subscription service! The tampons are great and I love know the way they are made is better for my body.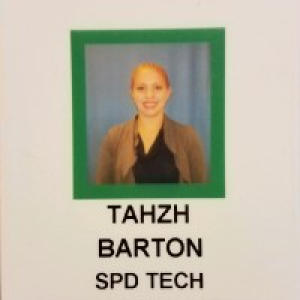 TB
06/05/2022
Tahzhanay B.

United States
Pretty great
I love that's its biodegradable! Sometimes the plunger pulls all the way out of the outer applicator. I wish the wrapper was biodegradable instead of recyclable and indicated which absorbency for those of us that buy different levels, but it's a great price and convenient! Plus the sampler pack that came with was a nice touch.
The publishing of reviews provided to Oi are not an endorsement or an expression of the opinions of Oi.